Millcreek Optometry Services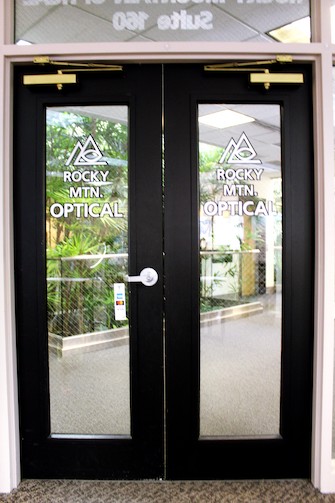 Rocky Mountain Optical and Vision Care has proudly served the Millcreek community since 1997, and we want to help you achieve and maintain clear vision for years to come.
Our experienced team of eye care professionals offers comprehensive eye exams to properly assess the vision and health of your eyes.  Once we have a proper assessment, we can assist you with the management of Myopia and dry eye, assistance with eye disease and eye misalignment.
We also have a vast collection of frames in our Optical and welcome patients and non-patients alike to browse. By leveraging advanced diagnostic technology, we are committed to improving the quality of life of our Millcreek community through enhanced vision.
Give yourself the gift of clear vision — schedule your appointment with Rocky Mountain Optical and Vision Care today.