Kate Spade Frames at Rocky Mountain Optical and Vision Care
The playful, modern, popular, and colorful collection offers something for everyone.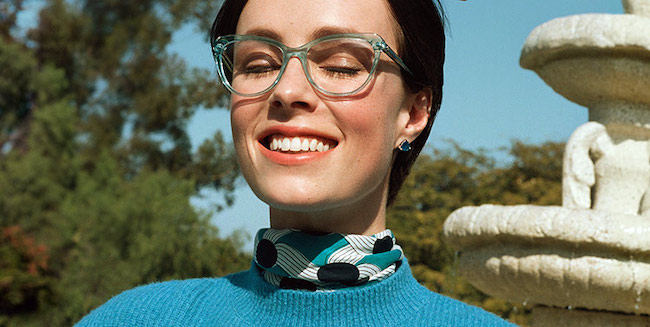 Kate Spade New York is a celebration of women across generations and time zones. For women who wear femininity with pride; her spontaneity and love for life makes her exciting to be around.
Every season's prints and patterns match Kate Spade handbags and small leather goods.
Highly recognizable product line due to its very feminine aesthetic, iconic design, dedicated patterns, colorful treatments, and the exclusive Kate Spade logo.
Playful, modern, and colorful collection that is simultaneously extremely commercial and wearable.
This strong optical collection is focused on functionality and offers a wide assortment of double and petite sizes.