Maui Jim Sunglasses at Rocky Mountain Optical and Vision Care
Maui Jim sunglasses are popular for a reason.  They offer polarized lenses that block harmful UV rays and enhance color saturation.  Come try on a pair and see what all the hype is about.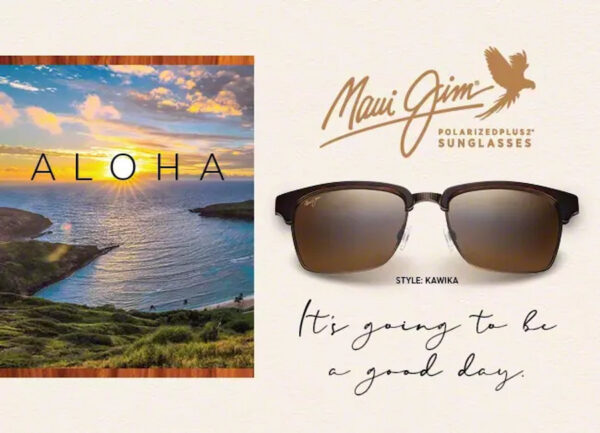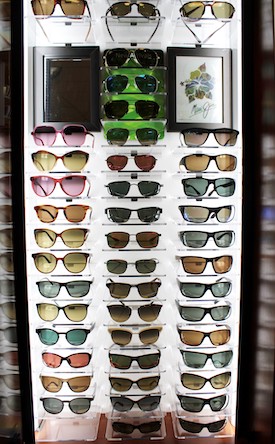 Maui Jim was born over 40 years ago on Maui's Ka'anapali Beach and this remains where our product is designed and tested today.  From humble beginnings, Maui Jim grew to become the world's #1 premium, polarized sunglass brand.
Maui Jim sunglasses, with patented PolarizedPlus2 lens technology, change the way you see the world.  All Maui Jim sunglasses are polarized and eliminate 99.9% of glare, which allows your eyes to relax and see the world with improved clarity and detail.
Maui Jim lenses enhance the primary colors of vision, so you see vibrant, saturated colors with a higher level of contrast and depth perception.
Maui Jim lenses block 100% of all harmful UV rays and absorb damaging HEV rays, making Maui Jim the proud recipient of the Skin Cancer Foundation Seal of Recommendation.
Come in to Rocky Mountain Optical and Vision Care to see our collection of Maui Jim sunglasses and find the best pair to improve your outdoor vision!